Fact or opinion? Lionel Messi, Barcelona FC's striker and multi-awarded footballer wants to play in the US. To verify this exciting sports news, keep reading!
Who does not know Lionel Messi? Of course, all of us do! He is known as one of the best footballers—even a legend already at the age of 33!
See More: Top 10 Best Football Players in The World – 2020 Ranking
The Argentina forward of Barcelona scored in the most recent game last 22nd of December with a 3-0 win over Valladolid. Congrats, team! But after that game, hearsays come to the media about Messi playing in the United States of America.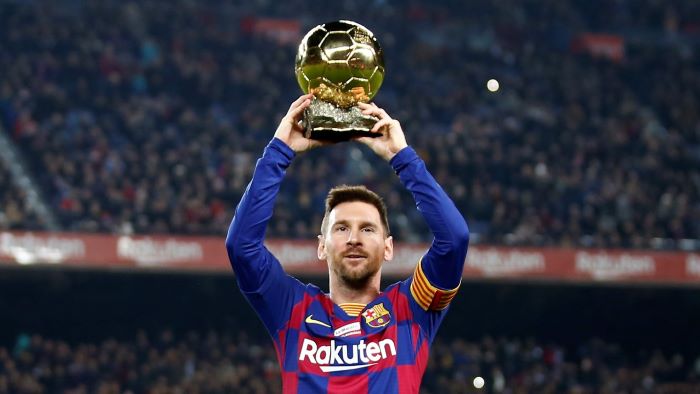 As a club team captain, Lionel Messi said that he hopes to play in the United States one day. But, he is still unsure of his future. Especially when his contract runs out in June.
We have heard that Messi almost left the group for this 2020/21 season. Thus, stories are proliferating that he will begin negotiating with other teams, even overseas clubs by January of next year.
Speculations over Messi's future is the talk of the town. Of course, it must be intense since he handed in a transfer request in August. And now that the contract is ending, the question of everybody is: What's next?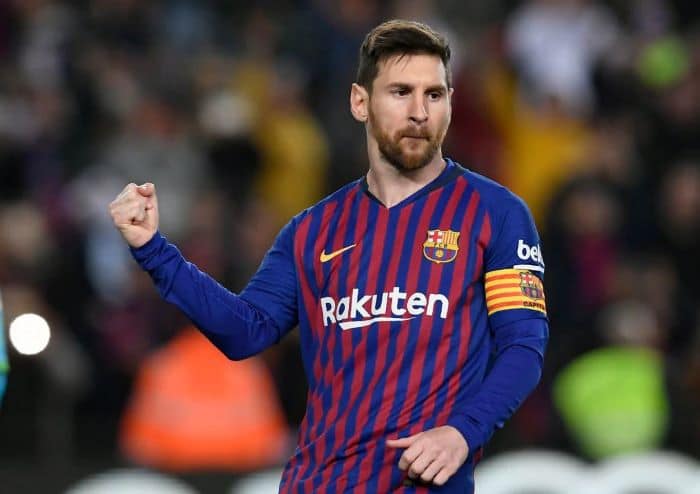 As per Messi's interview with the Spanish television channel La Sexta. he said that he does not know what he is gonna do yet.
Lionel said, "I'm going to wait until the season ends. I would like to play in the United States and experience life and the league there, but ultimately come back to Barcelona in some capacity."
Messi added that "Right now the most important thing is to focus on the team and finish the season well, to focus on trying to win trophies and not get distracted by other things." Such inspiring words from the world's football player, huh!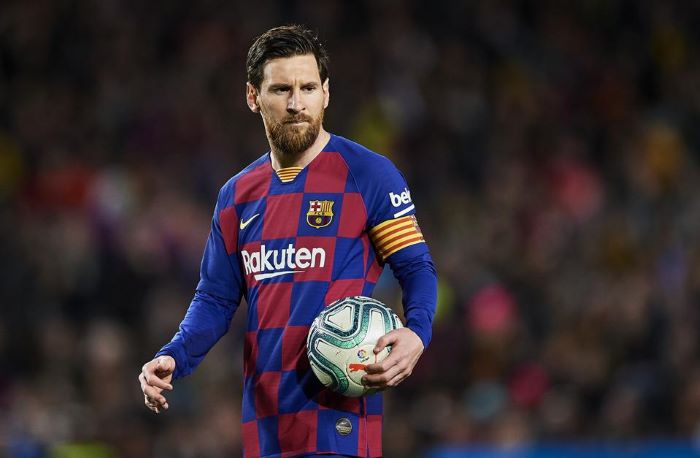 The possibilities of Messi's frustrations can be traced from the club's past tournaments. His team Barcelona did not win a trophy last season. Plus, they have been placing fifth in La Liga which is considered as the worst league campaign of the team in years.
With his controversial transfer request from Barcelona, to be followed by so-called clashes with the club president Josep Maria Bartomeu who resigned in October, plus reconsidering to play in the US? People saw this coming already.
As a professional footballer with many record goal scores, who has won 10 La Liga titles and counting, holding the Champions League four times, been awarded the Ballon d'Or to the world's best player for six times already? Of course…
People can predict Messi might be looking at bigger opportunities where he could not waste his time and talents. He deserves to soar anyway. He is meant for that. Whatever Messi chooses, football enthusiasts and sports fans would always be here for him—that is one fact we can never deny.
---
Tune in to W88indi for more exciting sports news and the latest Football updates! Register a W88 account to play Football and other sportsbook games online!