Liverpool FC routs Arsenal FC with 3 is to 1! Wanna know what happened in the game between these two football clubs? Read on and keep scrolling to know!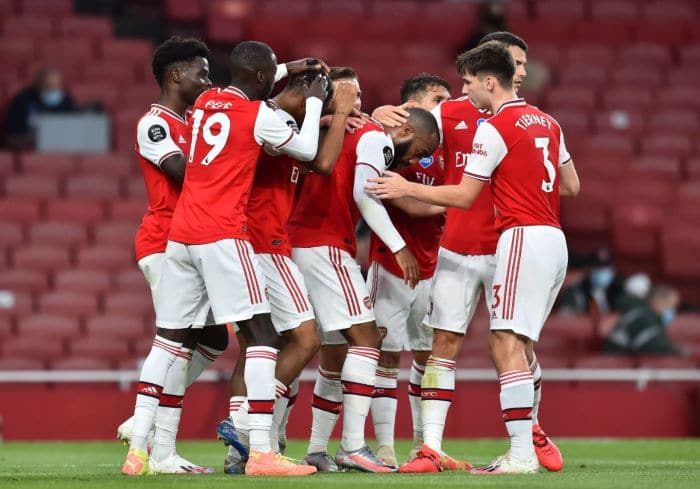 W88 gotta report that Liverpool looks serious in defending their Premier League title by recording another win at the expense of Arsenal at Anfield. The reds maintain a spotless record that placed them behind Leicester City in the Premier League standings.
On the other hand, the Arsenal gunners experience their first loss of the season, causing them to fall to 5th place. 
See: Premier League Returnees Suffered Defeats on Opening Day
Arsenal secured an early lead with the 25-minute goal by Alexandre Lacazette, who scored from an unforced error by Andrew Robertson inside the penalty box. However, Sadio Mane quickly responded by scoring a goal at the 28-minute mark.
The goal resulted from a deflection of Arsenal goalkeeper Bernd Leno's defense of Mohammed Salah's attack. Mane was in the scene to clean up Salah's attack.
Andrew Robertson redeemed himself from the early error by scoring another goal for Liverpool at the 34-minute mark. Robertson connected with Trent Alexander-Arnold's cross to shatter Arsenal's defense up to goalkeeper Leno.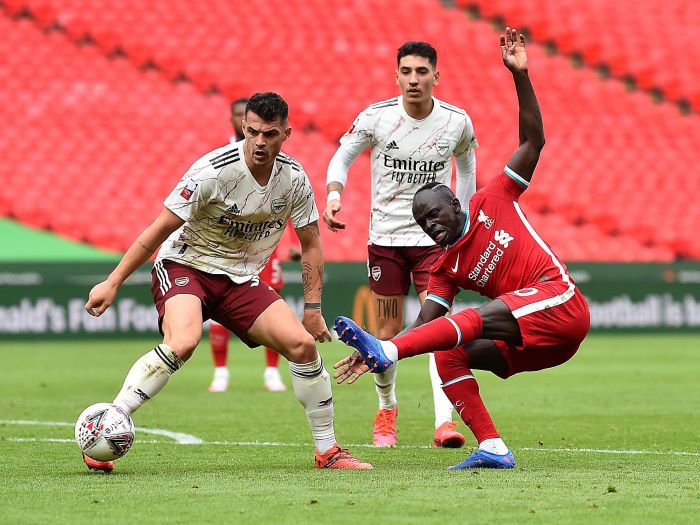 Arsenal had another opportunity led by Lacazette but failed miserably. Debuting Diogo Jota, who recently transferred from Wolverhampton, put a nail in the coffin as he scored late in the 88-minute mark.
The relentless attacks by Liverpool proved to be much for Arsenal as they bowed out to a 3-0 run. Arsenal team manager Mikel Arteta after the game said: "We were in it for a big part of the game. The reality is they are superior to us in many aspects. You could see that in some phases."
Arteta is full of optimism with his squad who won last year's FA Cup and started the season with 2 wins. "I'm really happy in the way the team competed and kept believing.
This is the standard we have to reach." He added, "We are on a different journey." But, "We have a long way to go in many things."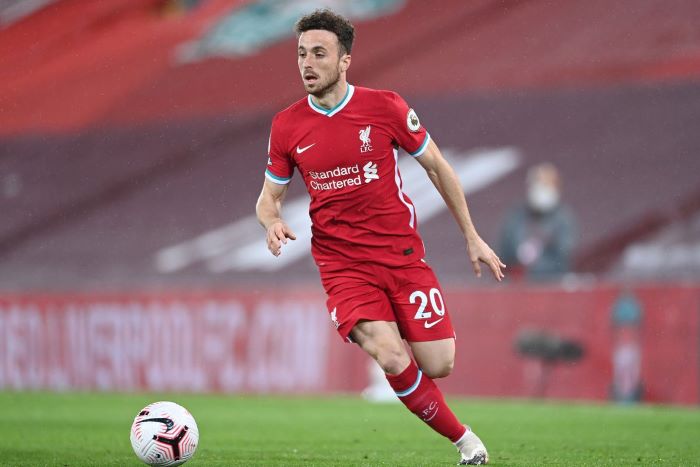 On the other hand, Liverpool team manager Jurgen Klopp was happy with the win: "I'm completely happy with our performance. We played good football, we were flexible, we mixed it up."
He also expressed his satisfaction with Jota's debut: "I'm really pleased for Diogo Jota. Top, top guy. It's so difficult to improve a team like ours. He's been on my list for two or three years, he's here now."
Liverpool will try to extend their win streak by facing Aston Villa whereas Arsenal will try to bounce back from their loss by hosting Sheffield United on Sunday, October 4. 
---
Tune in to w88indi for more exciting sports news and the latest Football updates! Register a W88 account to play Football and other sportsbook games online!