Lionel Messi is quitting Barcelona! Yes, the best player wants to! Shocked with this sports news and wanna know the whole story, too? Read for the full scoop!
Ronald Koeman appointed as Team Manager
After suffering an 8-2 humiliating defeat at hands of eventual UEFA Champions League winners Bayern Munich, a much-needed overhaul for Barcelona's squad was announced by club president Josep Maria Bartomeu. 
The early exit from the UCL also resulted in the dismissal of team manager Quique Setien and director of football Eric Abidal. Ronald Koeman was brought in as Setien's replacement by signing a two-year contract until June 30, 2022.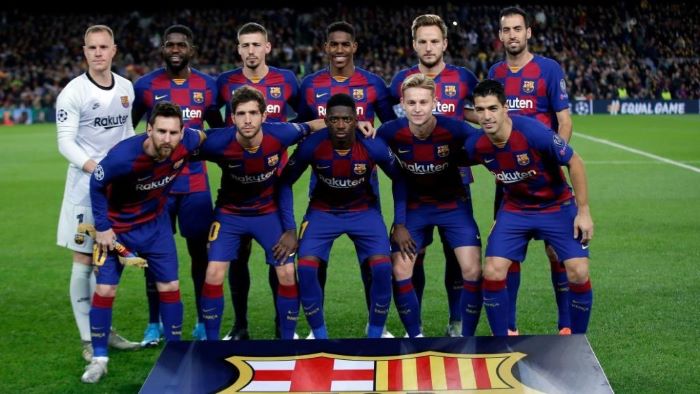 Koeman is no stranger to Blauragna as he was a member of the "Dream Team" who won four consecutive La Liga titles from 1991-1994 under the tutelage of the mythical Johan Cryuff. Koeman's project sets Lionel Messi as the pillar in which the new Blauragna squad will be built. 
The rebuilding meant that Camp Nou will be waving goodbye to some of its senior stars. Moreover, Bartomeu named the seven players who are not for sale: Messi, Frenkie de Jong, Antoine Griezmann, Clement Lenglet, Ousmane Dembele, Marc-Andre ter Stegen, and Nelson Semedo. 
But just a few days later, the football world was sent into a frenzy as the legendary Barca star handed in his transfer request.
The So-Called Lionel Messi Transfer Saga
The six-time FIFA Ballon d'Or winner Lionel Messi sent a fax wishing to exercise a clause in his contract which allows him to leave at the end of each season.
The transfer request led to an emergency meeting of the club's executive and fans assembling outside Camp Nou to demand the resignation of Bartomeu. 
Unfortunately, Barcelona insisted that the clause was already expired when the transfer request was sent. The clause should be activated last June 10 or 20 days before the end of the football season (June 30).
However, the COVID-19 pandemic paralyzed the football scene for a few months which led to Lionel Messi's lawyers believing that Barcelona should honor the clause. 
On Sunday evening, La Liga stepped in regarding the transfer issue as Lionel Messi failed to show for COVID-19 testing prior to Barcelona's training. La Liga sided with Barcelona as they stated that Messi cannot leave the club and be deregistered as a La Liga player unless €700M release is paid.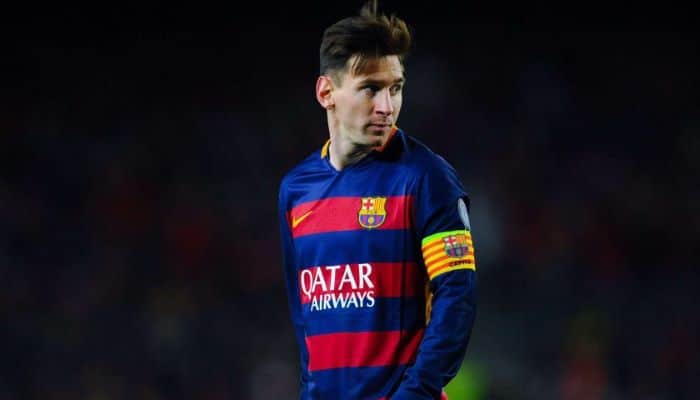 Bartomeu reiterated that Lionel Messi can only leave the club for free at the end of the 2020-2021 season. The La Liga ruling was met with warm reception within the Spanish media as the gargantuan release clause makes the transfer impossible.
Despite the ruling, Messi did not show up on Monday's training and is keen on leaving Catalonia as soon as possible. 
Because of this, several European clubs have been reported to be in pursuit of Lionel Messi. A reignited rivalry between Messi and Cristiano Ronaldo in Serie A would have been massive but Italian clubs eye cheaper options than Messi. 
PSG have been reported stepping up their game to make the Neymar-Mbappe-Messi come true but are also not willing to delve into the looming legal battle between Messi and Barcelona.
Premier League's Manchester City appears to be Lionel Messi's best option as signing with the club means a reunion with his former Blauragna manager Pep Guardiola.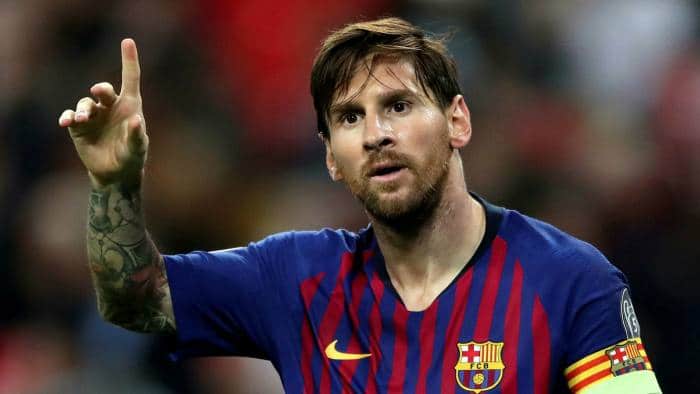 The Daily Record reported that Lionel Messi agreed to a five-year €700M with Manchester City's owner company City Football Group (CFG). The deals allow Messi to play in the Premier League for three seasons before possibly retiring in New York City after two seasons. 
The Unanswered Climax
Jorge Messi, Lionel's father and agent, flew to Barcelona and is expected to have a meeting with Bartomeu on Wednesday, September 3, regarding the transfer issue.
The meeting can be all or nothing for Bartomeu as the transfer saga reaches its climax since sending shockwaves throughout the world. 
Bartomeu will offer to extend Messi's contract until 2022 along with the previously agreed terms. Failure to convince the Argentine legend to stay with Barcelona will lead to immediate exit negotiation talks. 
Both camps will bargain for the release fee to prevent the matter from going to court. The football world eyes a conclusion for this saga as Lionel Messi reiterated his desire to leave Camp Nou after a 20-year stint.
---
Tune in to w88indi for more exciting sports news and the latest Football updates! Register a W88 account to play Football and other sportsbook games online!