Have you known that Leicester City forced a draw in a bout versus struggling Crystal Palace? To know more about this sports news, read and scroll on!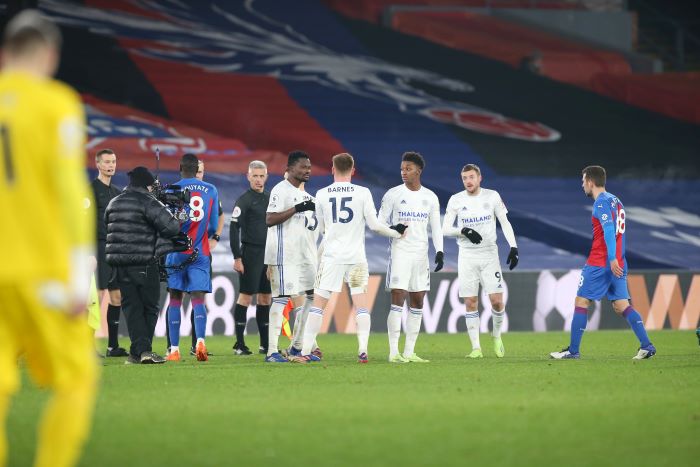 Crystal Palace, who looks to bounce back after their dismal performances which lead to their thrashing at the hands of Liverpool (7-0) and the undermanned Aston Villa (3-0), hosted Leicester City in a duel that ended in a draw. 
The final whistle blew and both squads only recorded one goal each in their sheets, both of which were scored in the second half. 
Crystal Palace's lone goal was scored by Wilfried Zaha at the 58-minute mark. Andros Townsend sent a long cross which Zaha converted into a volley to put up Palace in the lead 1 – 0. Zaha brought inspiration to the team as he scored their first goal in three matches. 
Team manager Roy Hodgson was not happy with their first-half performance, "We were not at all happy with our first half. They were more aggressive than us and we were being pressured into mistakes." However, he believes that his club made a step in the right direction after the draw with Leicester.
Leicester had an early opportunity to put away Palace for good with a penalty kick but Kelechi Iheanacho struck too close to goalkeeper Vicente Guaita. 
Ayoze Perez also tried to score but his attack ended hitting the crossbar. Dennis Praet tried to clean up the mess which he was unsuccessful. Praet sent across near the goal but Iheanacho overshoots with a header.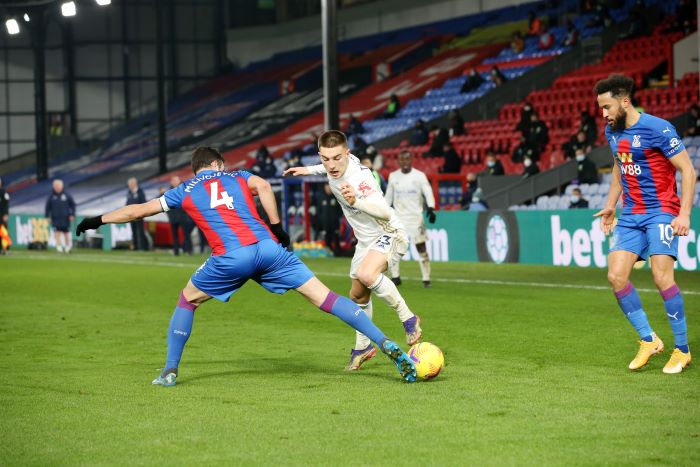 The defeat was looming for the foxes until Barnes saved the day at the 83-minute mark. Leicester could have gained three points if the missed opportunities went in but they are content with the one point they garnered. 
Manager Brendan Rodgers added, "Palace was aggressive and we give away a bad goal from our point of view. But the reaction is what pleases, some of our play and the speed of our game was really good. We end up frustrated not to win the game."
Crystal Palace will host Sheffield United in Selhurst Park on January 2, 2021, whereas Leicester City will travel to Newcastle on January 3, 2021. 
---
Tune in to W88indi for more exciting sports news and the latest Football updates! Register a W88 account to play Football and other sportsbook games online!