Wanna know the real score & upcoming happenings of the Indian Football Team in FIFA World Cup 2022 and AFC 2023 qualifying games? Keep on reading to know more!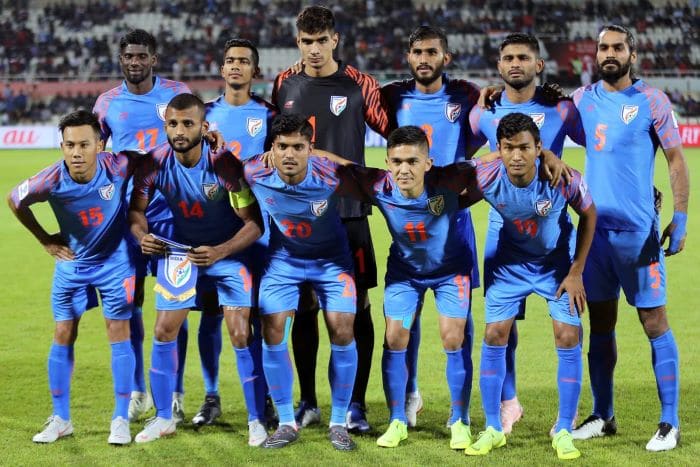 The Indian football team would stay safe and sound in the country since the Asian qualifying matches for FIFA World Cup 2020 is postponed until 2021 due to the ongoing global crisis: COVID-19 pandemic.
The three remaining Group E matches of the Indian football team were supposedly scheduled last March to April. However, since there was a world lockdown, it was expected that the resume of games would be transferred by October to November.
Since the worldwide pandemic is still rampant as of this time being, the Asian Football Confederation decided to postpone all men's qualifiers scheduled in October to November for World Cup 2022 and Asian Cup 2023⁠—leaving all players hanging until everything becomes alright.
See Also: Top 10 Football Players This 2020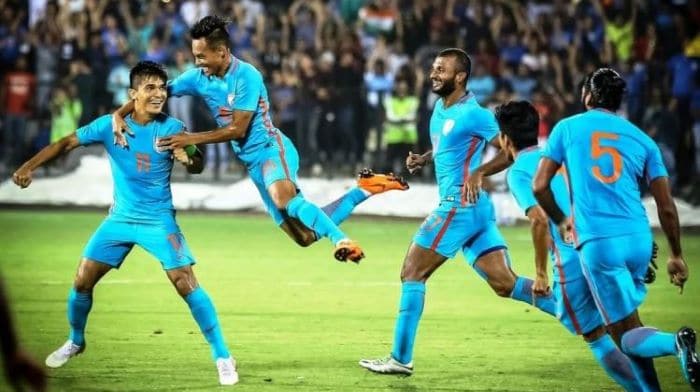 It is true: the sports management of AFC and FIFA postpone all the football matches to next year. No exact dates are revealed right now. Fixed schedules would be announced later.
From a joint statement of FIFA and AFC, "With the aim of protecting the health and safety of all participants, FIFA and the AFC will continue to work together to closely monitor the situation in the region and to identify new dates for the respective qualifying matches."
The Indian football team carries an exciting momentum for the sports fans, especially football supporters, because of its back-to-back draws against Afghanistan and Bangladesh.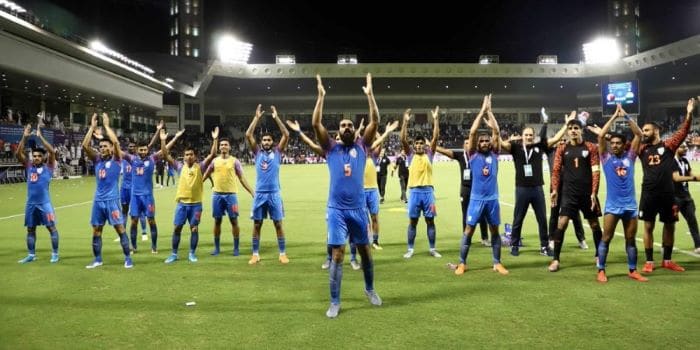 The Indian football team has been well-wished by its countrymen to give good results in the next games. Everyone hopes to see the Blue Tigers proceeding to the finals and kicking off the FIFA World Cup 2020 and Asian Football Confederation 2023. 
It might take some time since we would see the Indian football play in the field. But it is all for the good! For now, we will wait for the FIFA and AFC matches' resume and pray for the best in the world.
---
Tune in to w88indi for more exciting sports news and the latest Football updates! Register a W88 account to play Football and other sportsbook games online!