Liverpool ran amock at Selhurst Park, remain atop Premier League standings. That is right, you! Read this article to know more info about this sports news!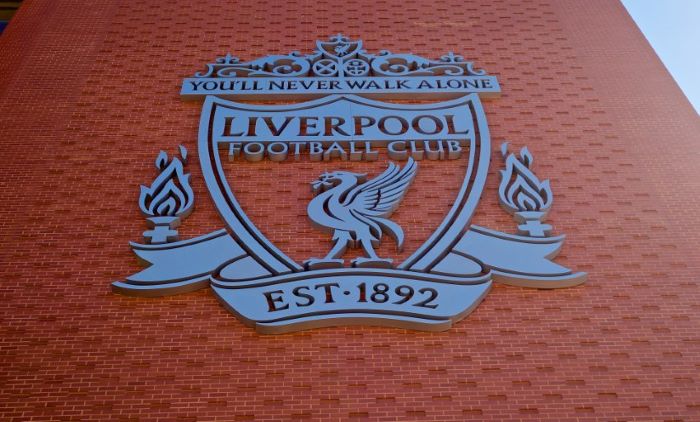 Liverpool unleashed hell upon their hosts, Crystal Palace, decimating them in a 7-0 victory at Selhurst Park. Five different Liverpool players have filled-up the scoring sheet, in which two of them scored twice.
Takumi Minamino scored the first goal of the match at the 3-minute mark after an assist from Sadio Mane. Reds' manager Jurgen Klopp started Japanese national Takumi Minamino, who joined Liverpool last January, in place of Mohammed Salah.
More than thirty minutes later, Sadio Mane himself scored at the 35-minute mark. Mane was assisted by Robert Firmino, who himself also scored just before half-time at the 44-minute mark. Firmino was assisted by Andrew Robertson. Firmino's goal put Liverpool up 3-0 at the end of the first half.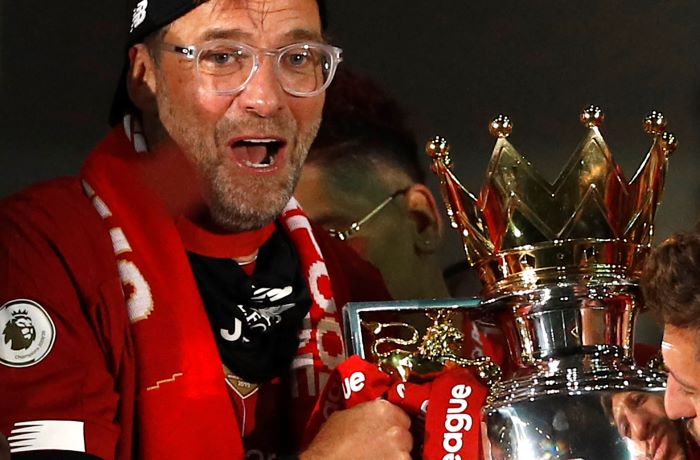 Jordan Henderson continued the onslaught at the start of the second half by scoring at the 52-minute mark. The goal by Henderson from outside the penalty area was assisted by Trent Alexander-Arnold.
Firmino dinked the ball over Crystal Palace goalkeeper Vicente Guaita to score his second goal at the 68-minute mark. Mohammed Salah, who subbed-in for Sadio Mane right after Henderson scored, assisted Firmino's goal.
Afterward, Salah himself scored two consecutive goals for Liverpool for the match at the 81- (header) and 84-minute (curler) marks. Salah's second goal put Liverpool into a whopping 7-0 lead as the game went on.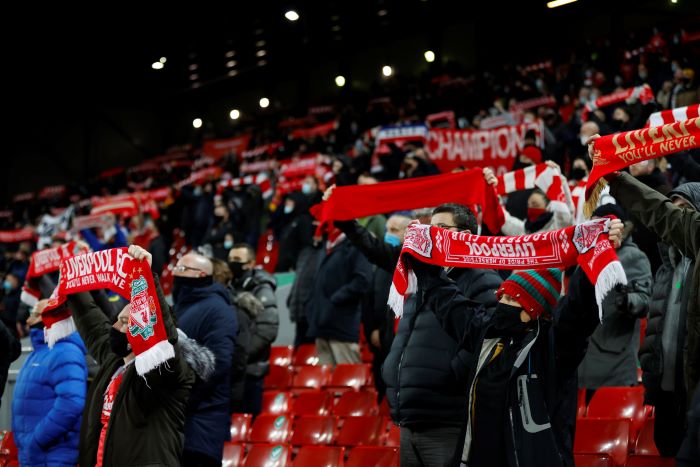 Crystal Palace had the opportunity to tie the game early at 1-1. However, Jordan Ayew's header was saved by goalkeeper Alisson. Ayew also did not connect with Wilfried Zaha midway through the first half for a simple goal.
Palace manager Roy Hodgson was left wondering if the result would be the same if striker Christian Benteke was in action for the fixture. Benteke was suspended after being sent off in their match against West Ham.
Crystal Palace now has lost their past eight league matches against Liverpool. Palace managed to beat Liverpool at Anfield once last April 2017. Crystal Palace will travel to Aston Villa on Saturday, with Benteke returning for the squad.
Meanwhile, Liverpool will face off against West Bromwich Albion at Anfield on Saturday.
---
Tune in to W88indi for more exciting sports news and the latest Football updates! Register a W88 account to play Football and other sportsbook games online!