The biggest football teams are forming a new European Super League and they are breaking away from the usual classic leagues. Know more about this news here!
Will there be a new European Super League 2021?
Real Madrid president Florentino Perez, one of the main movers of this European Super League, pushes this new league to happen. As per him, this will save football because many people are no longer interested in poor-quality games.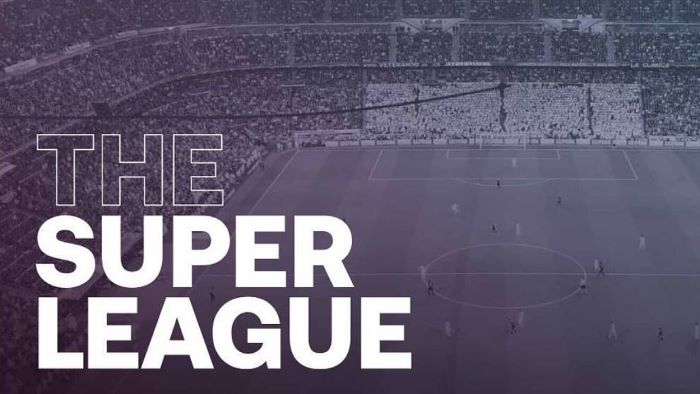 With the new European Super League, he ensures that games will be exciting, so many youngsters can be involved in watching leagues again. The European Super League teams also promised to share €3.5bn (£3bn) grant by investment bank JP Morgan.
The annual prize fund of the European Super League is £2.66 billion. Meaning, the founder clubs are guaranteed between £130 and £213 million.
So yes. These European Super League teams also proposed this for financial reasons especially that many are in debt worsened by the COVID-19 pandemic. It was said that taking part in major tournaments like European Super League football can be valuable and stable for businesses.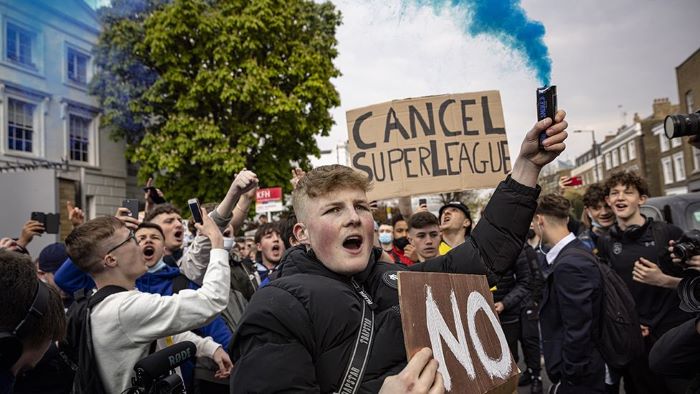 Lots of sports fans condemned this European Super League football move by the biggest teams. Critics say that removing the competitive elements of the tournaments, which this new European Super League promotes, could devalue the game of football.
Arsenal, Liverpool, Manchester United, Tottenham, Chelsea, and Man City were the six English Premier League clubs that signed up to the new European Super League.
These upcoming European Super League teams are joined by the founding member teams including AC Milan, Atletico Madrid, Barcelona, Inter Milan, Juventus, and Real Madrid.
The European Super League football has to gain 20 teams. Right now, they still need five more to proceed with this new league.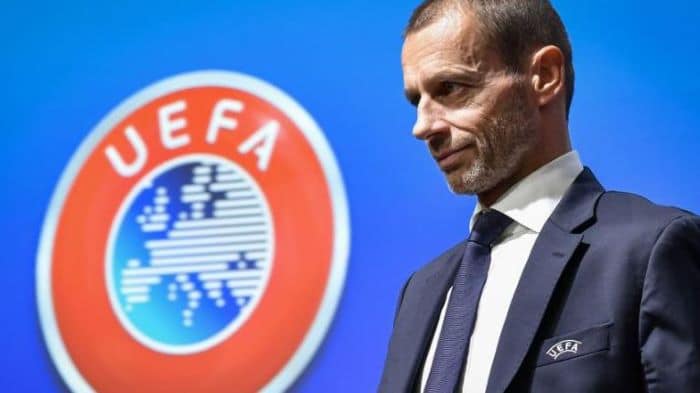 Moreover, football ruling bodies also oppose this European Super League football idea. The president of UEFA said that he wants the participating European Super League teams to be banned from European competition. Thus, making players to prevent major tournaments.
The head of FIFA also strongly disapproves the new European Super League football because it is "a lot to throw away for maybe a short-term financial gain for some".
The UK government opposes the new European Super League as well. Prime Minister Boris Johnson said he was "horrified" at these European Super League football plans. He added, "I'm going to do everything I can to give this ludicrous plan a straight red."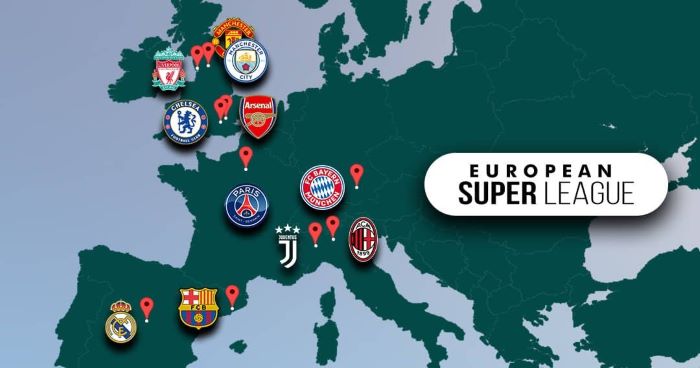 As per the proposals, the European Super League teams want to start every August where the 20 clubs would be split into two—"playing each other home and away."
The winning top three European Super League teams of each club would then qualify for quarter-finals. The fourth and fifth placers will also compete for the two-legged play-off. 
Then, after those rounds, the European Super League championship would have the same two-leg knockout format, as used and practiced in the Champions League by May.
No one still knows when this new European Super League made by the biggest football club would officially start. But it is already confirmed that they are making this European Super League football come true anytime soon and they want to follow this Aug to May gaming period.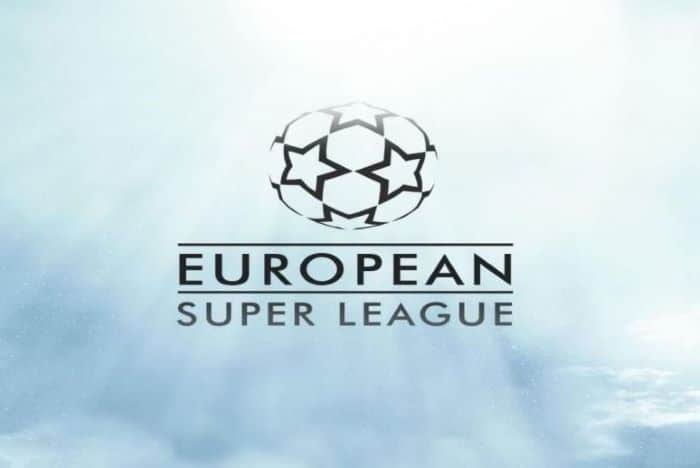 Conclude – New European Super League this 2021
Since you are interested in European Super League and football gaming, you may be interested in winning a free ₹ 8,000 Sportsbook reward if you W88 register an account now! In W88, an amazing online casino website and international gaming sponsor, you are ensured to enjoy watching the games of your favorite players while winning big pocket money!
_____________________________________________________________________________________
Important:
So, guys, do you love sports betting? If yes, W88 India is offering ₹300 Free Bets on Sports. What you need to do is just sign-up at W88.